The sweeping changes of great wedding day hair make it difficult to find the right cascading hairstyle. With several options to choose from such as straight, to curly or even a partial bridal up-do you've got plenty of choice. But, how do you achieve the prettiest look?
And how do you add volume and length to your bridal look? Firstly, you know that preening, pampering and preparation is the key. And six months before your wedding, you should start planning for your hairstyle. For instance a hairstyle that flatters the shape of your face works best.
Moreover, it's imperative that it matches your amazing wedding dress and spotless make-up. So, read on and consider all of the below factors, because your special event is the most important day of your life.
 1. Wedding day hair: 6 months before your wedding
Without a doubt, you should  choose a gown and pick the right hairdresser. Visit them on their premises. Let's face it, drastic changes occur during the planning of the wedding day. And it is challenging to find a good salon and stylist. So, find one that suits your hair type and creates a look, whereby you feel absolutely gorgeous.
2. Wedding day hair: 4 months before your wedding
Secondly, four months before your wedding, look for unique wedding day hair magazines. Providing you with choice of hairstyles (short, long, buoyant hair, bobs, and braids), there is no limit to what you can achieve. And with the help of  your hairdresser, there is plenty of time to try alternatives. With luscious locks in the best condition you'll look stunning on your big day.
3. Wedding day hair: bridal & hairstyles magazines
Thirdly, buy all the bridal & hairstyle magazines you can find. Take a photo to the stylist and consider your hair texture. Is your hair curly,dry, oily or fine? Once you've found a hairstylist, they'll take into account the structure of your hair. Geared towards pampering you, professional hairdressers can give you the right guidance.
4. Wedding day hair: wedding weather forecast
In addition, don't forget the weather forecast on your wedding day. Each hairstyle responds in different ways and the moisture in the air could effect your cascading bridal look. To help control frizz, use a good anti-frizz serum to keep your locks in place without flyaways. Weekly hair conditioning treatments are recommended two to three months in advance of your nuptials. And remember to avoid harsh styling tools and appliances. Tip: Heat doesn't help in your quest to get a tip-top hair condition.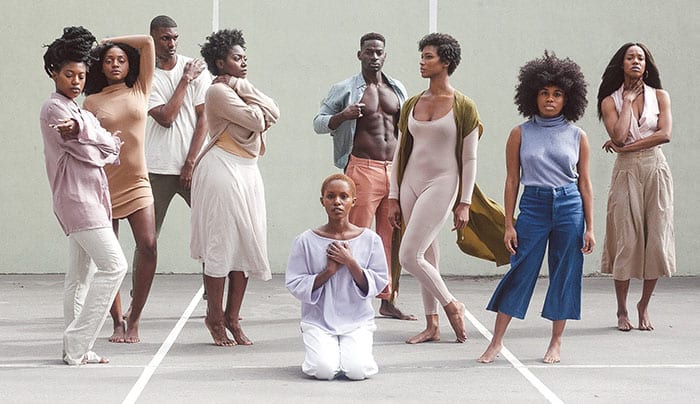 image nappy
5. Wedding day hair: Accessories & hair slides
Alternatively, wear a bridal hair piece and add cascading flowers. And to avoid any allergic reactions, make sure you experiment new looks with your hairdresser well in advance.
6. Wedding day hair: 1 month before your wedding day
Another thing, one month before the big day, finalize your wedding day hair style. Have a test run. And use accessories, hair slides, tiara and/or veil to upgrade the look. Most importantly, pick a hairstyle and color that brings out your best features.
7.Wedding day hair: bridal hair colour dilemma
With the above in mind, do not color or cut your hair just before your wedding day. Your hair needs at least a week to breath and settle into a new color or style. Impress your guests and have an up-do. But, avoid washing your hair on the day of the wedding, it will become slippery to pin up.
8. Wedding day hair: highlights
Thinking about highlighting your hair? Well, highlighted locks, look fabulous on the big day. However, highlights can be extremely bright initially. So, the perfect time to apply highlights is a few weeks before your wedding. Finally, wash your hair a couple of times to tone down the color. This way it will look more natural.
9. Wedding day hair: preening, pampering and prepping
Last but not least, planning a wedding is never easy. You're busy with your wedding rings, venue, a dress and live music entertainment. And don't forget the invitations, RSVPs. And to achieve the most astonishing wedding day hair ever, you must book a bridal hair specialist appointment today. So, put that on your wedding preening, pampering and prepping to-do list too!
Over to you…
Please leave your thoughts in the comment box below. And like and share my Facebook page!