Hello, My name is Clover Jean your celebrant | wedding officiant | master of ceremonies. Creating high-end weddings, bespoke parties and personal celebrations of life in England, Holland and Belgium is my specialty.
It's good to see you here. Secondly, thanks for taking time out of your busy agenda to visit my website.
Whether you want an informal and intimate wedding or an exceptionally flamboyant one I can officiate your ceremony to make it truly personal. Or are you planning a fancy event at a luxurious venue? Well, I'll surprise your party guests with a unique experience.
We can bring your celebrations alive with a customised wedding or party service. And by injecting a personalised theme into your celebratory event we add a fun, energetic and fabulous finishing touch.
Do you want to reaffirm your commitment to one another with a renewal of vows ceremony? By reinventing a marriage service you'll have a one-of-a-kind celebration of love party that will leave a big impression on your loved ones.
And here's the best news…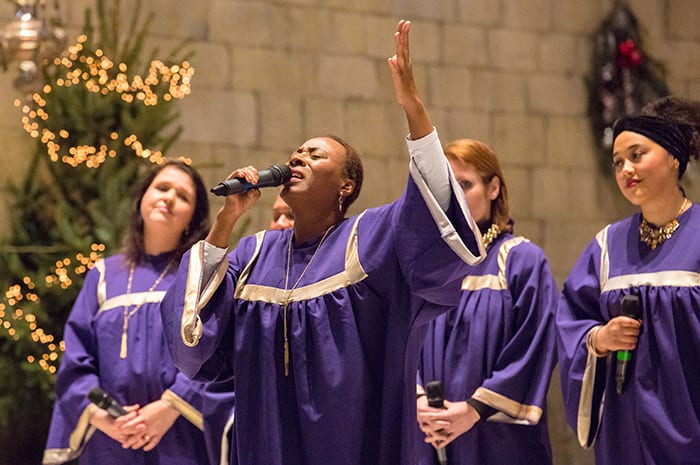 You can swing into the spirit of planning your luxury event by watching the video clips on the media page. Otherwise, take a tantalising look at the photos and listen to my songs. By heading over to the blog and events page, you can read stories about real weddings. Oh yes, for more ideas and motivation sign-up to the newsletter to join other stylish people like you. And use the search button to get your creative juices flowing. Enjoy!