Hello, I'm Clover Jean your bespoke wedding celebrant – officiant and master of ceremonies with a choir. And I create unique parties and personal celebrations of life in England, Holland and Belgium.
It's good to see you here. Secondly, thanks for taking time out of your busy agenda to visit my website.
Do you want live and interactive entertainment for your planned wedding, commitment ceremony, event or special party? I can help you bring your celebrations alive.
Basically, with a customised wedding & party service there's no hidden costs. Creating a personalised theme for your celebratory event adds the finishing touch. You can create an alternative celebration of love. Or opt for an unconventional one-of-a-kind celebration.
And here's the best news…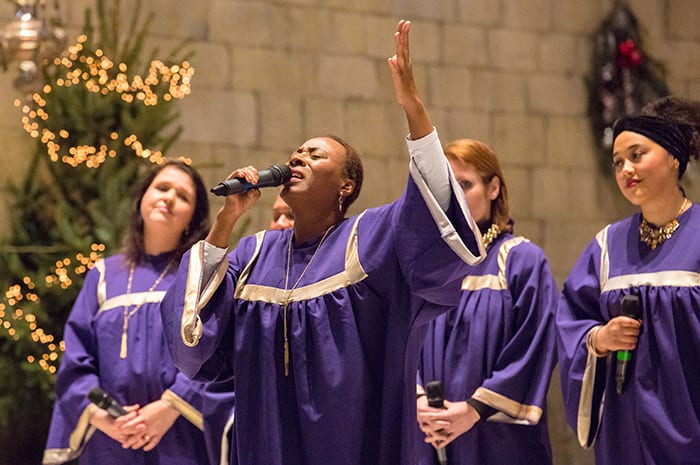 You can browse through my site. And better still, watch the videos clips, take a tantalising look at the photos and listen to my songs. Moreover, head over to my blog, events page or read stories about real weddings for great ideas and motivation.  So, sign-up to my newsletter to join other like-minded wedding couples and party planners, like you.
Furthermore, use the search button to get your creative juices flowing. One last thing, if I don't see you here again, then I wish you a Happy New Year 2019. Enjoy!