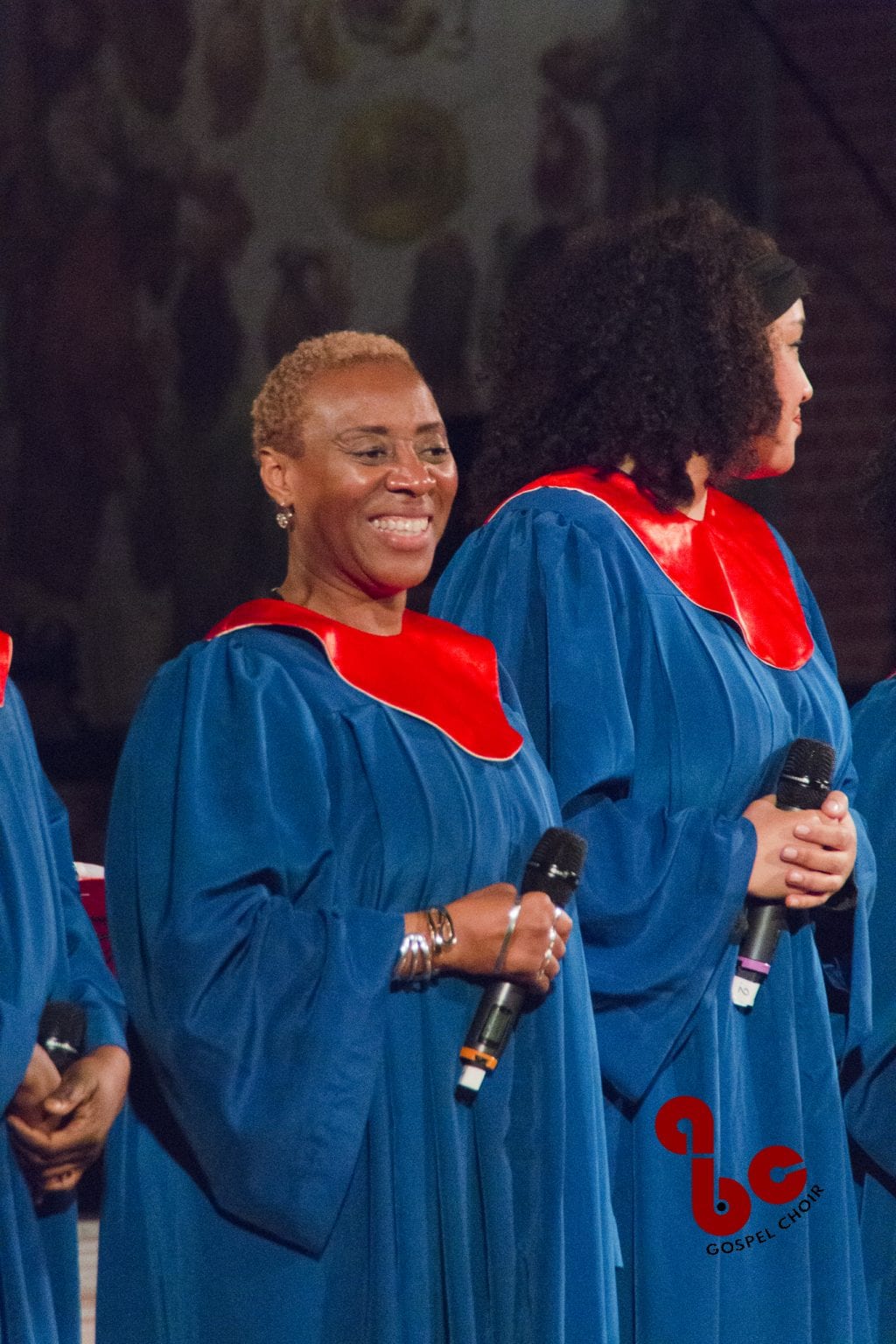 Are you looking for a singer? Something fun and uplifting that will make everyone feel good? Well, recognisable black gospel, soul and Motown playlist of 60s, 70s, 80s & 90s songs for your wedding or party  get your guests in the party spirit.
What's more, your own favorite hits, mix of traditional and contemporary songs are the core of the celebrations. You'll grab everyone's attention and bring them together.
As you can see, the song-list spans a variety of English and Afro-American styles, such as Sister act hits, Aretha Franklin, Motown, pop and soul classics. And on the list, you'll find background music and jazz hits. Sung live at your festivity, you kick start the day into a timeless and meaningful occasion.
Imagine the fun you could create. You'll pump life into the church, wedding venue or party location. By setting the perfect celebratory mood and ambience with live gospel, soul, pop and jazz music, you'll host an amazing wedding and unforgettable party. Keep reading….  
---
How do you envision your wedding, party or corporate event?
Additionally your chosen pop, soul or gospel hits enhance moments of happiness and create a thrilling surprise during your wedding, party or corporate event. Regardless of whether I perform solo, with a collective of singers,  gospel choir or pianist, it will be a time to remember.
Gospel Singer | Pop, Soul, Motown And Jazz Workshop

In fact, popular songs are the perfect ice-breaker during your special occasion. Another thing, a singer puts your wedding or party guests at ease. Better still, encourage everyone to sing along, or just relax. You can book a solo singer, duet, a trio or more singers on request.
So, whether you are planning a wedding, party or corporate event, you'll stand out from the rest.  Additionally, with help of a singer |entertainer | gospel collective you'll add the finishing touches to your exclusive celebration. What's even more exciting, your carefully selected guests will feel good vibes and have a good time.

Supported by music tracks, pianist or live band, the Afro-American gospel & soul songs will suit your personal taste. From 60s, 70s, 80s & 90s hits your wedding, party or corporate event has the wow factor. And let's explore all the different possibilities to meet your needs. Call or e-mail about a gospel singer | soul, Motown or jazz booking options. Speak to you soon!
E-mail: info (at) cloverjean.com
Call: +31 (0) 6 148 17242
Rates: