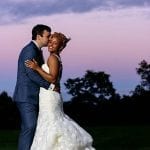 Wedding planning hacks are what every savvy budget conscious couple need to create the marriage celebrations of their dreams without breaking the bank. In fact, finding the funds for your upcoming wedding might make you feel anxious. So, how do you take the pressure off?
Well, if you want a Pinterest or Instagram-worthy wedding despite being on a tiny budget. Perhaps thinking out of the box could help to lessen your worries. Having great expectations to start with will not ease the stress.
But what does an average wedding cost? Most weddings these days cost between 15.000 – 50.000 euros which includes location, food, goodie-bag, traditional outfits and the marriage celebrant.
However, don't let it burst your bubble to create an awesome day. Just crack the budget code. So, are you ready to gain access to money saving essentials? Keep reading about wedding planning hacks and start decoding to reap the rewards today….
Wedding planning hacks

image Tess Dixon
Wedding planning hacks celebrant – officiant

First, save time with creative think-ahead wedding planning steps. Obtain your official marriage licence first. Thereafter, design your celebratory ceremony and give it the modern touch, feel and look it deserves. How? A marriage celebrant costs the fraction of a civil wedding registration. Most importantly, the extra money you save can be invested in the party celebrations.
Home wedding
Secondly, prioritise what is most important to you both. Save even more cash and plan your wedding celebrations at home.  By obtaining grant of approval from your local municipality, you'll get permission to serve booze, food and party until the stars come out [within reason]. Equally important, your place will be registered as fireproof.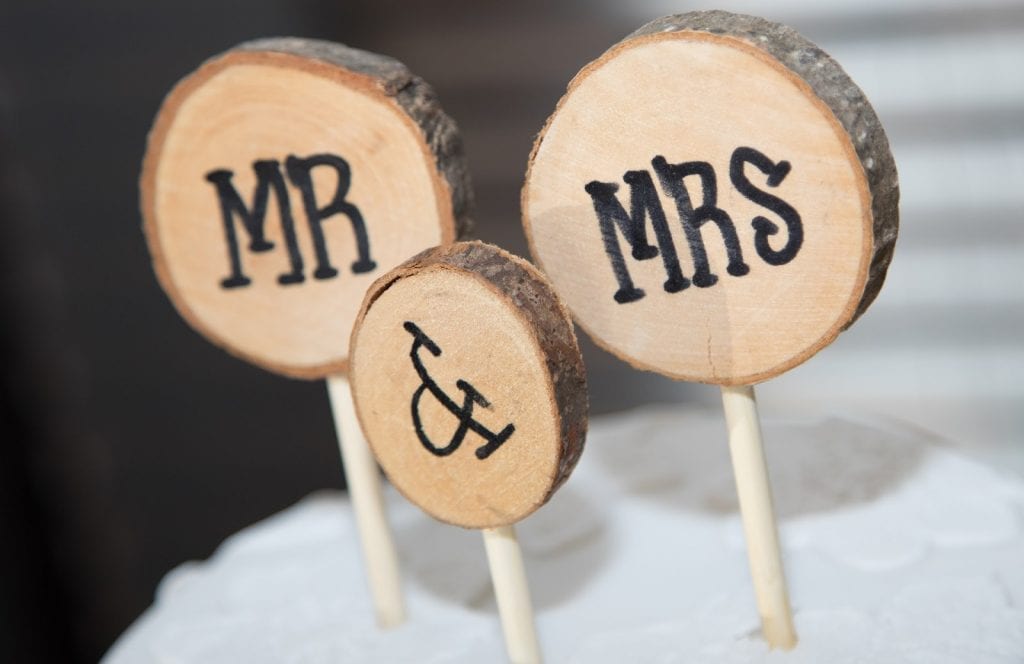 photo by Sefgrt from Pixabay
Wedding planning hacks outfits
And there's more… Do you want your guests to dress-up or dress-down? Well, a dress code etiquette should be stated on your wedding invitation. This adds a little panache to your special celebrations. As well as, make life easier for everyone. Even better, it complements your personal beliefs, individual values and themed occasion.
Photo-booths
After you've arranged the outfits start planning the entertainment. Shindig offer a range of booths for weddings for entertaining your family and friends. By inviting your invitees to have their pictures taken, this ensures they have an everlasting memory of your anniversary. Moreover, you create a captivating atmosphere for all to enjoy.
Signage & more
And there's more, replace your wedding favour with a disposable camera. Not to add, they are back in fashion and are the perfect gift. So, place them on the invitees chairs at the start of your marriage ceremony. And don't forget your decorations, signage and lettering. It wows your guests and gets them ready to party with you!
Photo by StockSnap from Pixabay
Wedding planning hacks venue
Another thing, a colour scheme enhances an exciting event. And the most appropriate decorations dress up the venue, too. Think outside the box. And transform your event into a day everyone will remember. Organise live music for the celebrant-led ceremony. What's more, Spotify is an affordable way to set the mood without breaking the bank.
Invitations
Look at it this way,planning a DIY wedding save money and set up a renewal of vows guestlist template via e-mail. Use Facebook, WhatsApp or another social media platform to get quick responses. However, you may prefer the old school method, and rather call invitees personally by phone.
Wedding planning hacks fayres
Last but not least, visit wedding fayres for awesome ideas. Some shows are free of charge and others are paid entry. As a source of inspiration, packed full with fantastic information, you'll pick up plenty of wedding planning hacks. From bridal apparel, and other things related to getting married its a great place to be. More exciting, there are prizes to be won, draws to be entered and lots of giveaways.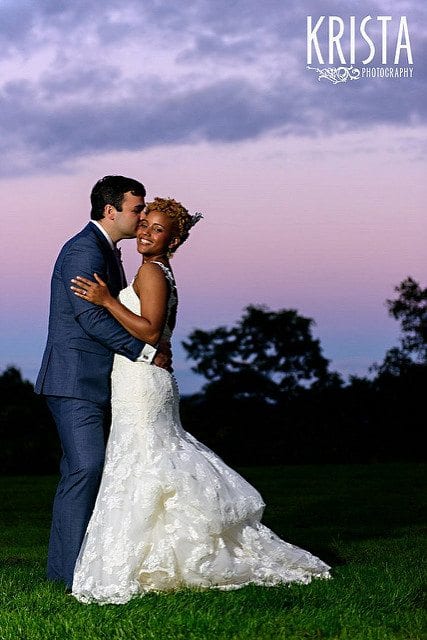 Over to you…
Please leave your thoughts in the comment box below. And like and share my Facebook page!