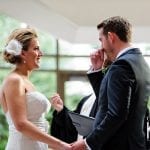 First-time brides' questions about marriage, the groom-to-be and beginning a new married life together generates a lot of mixed emotions. Quite frankly, you need to identify what's important to you. It's a momentous milestone in history. So, it's logical you might be doubting your feelings.
Let's face it, it's a happy yet stressful time. What's more, bursting to put a stamp on your relationship you might forget to hire a marriage celebrant. Why? Perhaps you are busy planning your nuptials and hiring someone to officiate the proceedings could be your secondary concern.
However, a carefully formulated quiz is a great way to approach the potential marriage celebrant [male or female, maybe you have no preference]. This is the person you click with and can entrust with your deepest feelings and concerns. What's more, you rely on them to represent your hopes and great expectations for your future married life.
Brides' questions about marriage
Responsibility
Therefore, in preparation of your initial meeting with the champion of your wedding ceremony, here is a well-thought-out questionnaire. Basically, first-time brides' questions about marriage are important to make the right decision about your wedding celebrant. Keep reading…
Brides' questions about marriage – Rejection
Once you've rejected politely all the potential wedding celebrants – officiants and finalsed just the one lucky candidate. Its time for these marriage celebrant questions below. Helping you build a good rapport and relationship is of vital importance for a successful ceremony.
Representation
With the above in mind, decide on what is important to you both. Representing you both, celebrants will articulate how you feel, their tone of voice expresses your love. In addition the person who is officiating your wedding finds creative ways to tell your story. And this leaves an everlasting impression on the most momentous day of your lives.
Brides' questions about marriage – Relaxation
So, sit back and relax. And get ready to quiz your celebrant and get the answers you want to hear. Plus, you are in control of discussion. Moreover, let the questions help you structure the perfect picture for your wedding day.
First brides' questions about marriage to ask the celebrant

How much are your fees and what can you do for me?
How long is the ceremony and do you deliver our personal vows?
Will they be available on our chosen wedding date?
Do you know how long they have been a celebrant?
What is the charge or standard fee? Is that all-inclusive, travel costs, paperwork, P.A. system and rehearsal)?
How many weddings have they performed?
Where can we find references about the ceremonies you've conducted?
What kind of ceremony can you perform for us (any ideas/suggestions)?
We have personal wishes, expectations, requirements, needs and ideas: Can you work with us to make it happen?
How do you envision your wedding day to be?
Will they be able to help you with your wedding vows?
More brides' questions about marriage to ask the celebrant
Do you want to include a thank you to family and friends?
Can you give thanks to loved ones who cannot attend the ceremony due to unforeseen circumstances, or have passed away?
Do you have any extra ideas about how you want to create a more personal ceremony?
What extra information do you and your future husband need from a celebrant?
Would you like to include funny or interesting stories from close family and friends?
Is there an example of the wording/vows/ceremonies/readings to show you?
How many hours do you want to dedicate to writing your vows?
Before you begin writing your wedding vows, do you need someone to proofread it?
Do you want to accompany your personal vows with music or readings (religious or non-religious)?
Would you like to add more details to your vows or keep things private?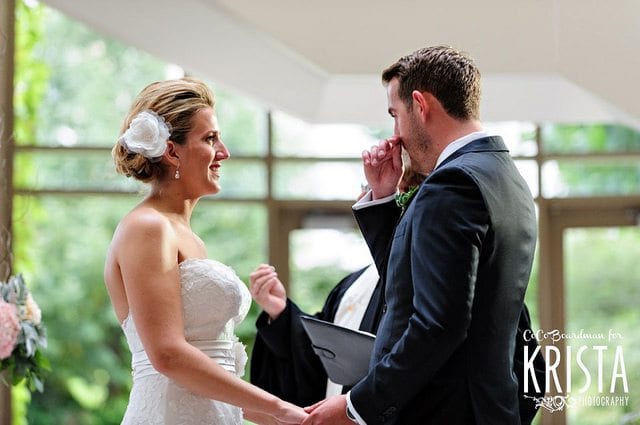 Over to you…
Please leave your thoughts in the comment box below. And like and share my Facebook page!