Are you going through a rough patch in your relationship? Well, personal wedding vows can bring the spark back to your marriage. Whether the situation is caused by a misunderstanding or your spouse is suffering from a chronic-illness, celebrating your partnership can help.
And whether you've made it to your 1st, 5th, 10th or 20th anniversary personal wedding vows are the hallmark of a milestone occasion. Marking the significant event creates a momentous moment to be cherished forever.
But, how do you renew your vows? Simple, by reaffirming your deepest feelings and love during a renewal of vows ceremony, in the presence of loved ones. In actual fact, you'll have the opportunity to transform your marriage.
What's more, these 40 heartfelt questions give you the honest answers about your marriage. So, add some spice to your personal wedding vows and pry your true feelings out of your heart. And set your emotions onto paper – filling in the blanks. But, before you rush off to find a celebrant to officiate the ceremony. Here are…
 Personal Wedding Vows | Questions Every Married Couple Should Ask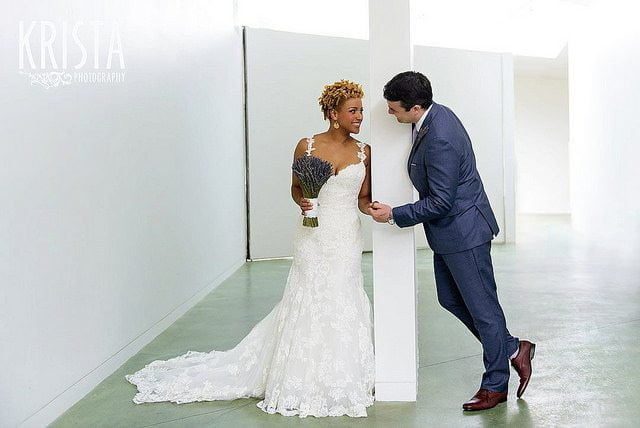 Part I
Does his/her love still make you feel beautiful?
How can you continue to be the best wife/husband ever?
Will you always pinky promise them?
Will you continue to support him/her when he/she is down?
How will you lift him/her up when he/she feels low?
Does he/she still make you laugh out loud?
How did he/she make you feel the first time you met?
Can you remember if he/she got down on one knee to propose?
Do you truly complement each other?
Could you live without him/her?
Part II
What attracted you to your wife/husband?
Is your love for him/her bigger than life itself?
What has he/she taught you over the years?
Do you promise to encourage him/her to fulfil their dreams?
Why are you the perfect match?
Does he/she make you feel good?
Do you inspire him/her to be themselves?
Does he/she tick off 95% of your perfect husband/wife wish list?
What does love mean to you?
How does your husband/wife make you tick?
Part III
Why is your husband/wife the love of your life?
What can you promise them?
How do you complement each other?
Why can't you live without him or her?
Why did you choose him or her?
Are you still passionate about him/her?
Have you encouraged him or her during your married life?
During the next years of marriage will you continue to inspire him or her?
What are the 3 favourite things the two of you have done together?
How has he or she changed you for the better?
Part IV
What do you miss about him or her when they aren't around?
What are your shared values and beliefs?
Do you enjoy quality family time?
Will your children play a big part during the renewal ceremony?
What obstacles have you overcome together?
Is he/she still a good kisser & lover?
Does he or she still understand your needs?
What do you see for your continued future as a married couple?
Does he or she pay attention and listen to you?
What would you sacrifice for him/her?
 The history of personal wedding vows
Lastly, to renew your wedding vows allows you to reaffirm your life-long marital bond to each other. Actually, personal vows reflect all the characteristics of a 'covenant'. It is a promise, a commitment between husband and wife to stay together throughout their lives.Moreover, wedding vows unite you both into a legally or morally binding commitment.
Related articles
Over to you…
Please leave your thoughts in the comment box below. And like and share my Facebook page!