Outdoor ceremonies have an air of intimacy, romance, beauty and excitement. Fancy staging an outdoor wedding? Congratulations! Your engaged and getting married. So, learn how to plan an envigorating and leisurely wedding celebration.
Alfresco ceremonial weddings and small marriages in a private dwelling are perfect for nature-loving couples. Planning an officiated ceremony combined party reception is fun but tough. In reality, transforming your home into an outdoor wedding venue costs time, energy and money.
So, here's what you can do to keep on track of your garden wedding fund. First opt for a small civil ceremony at the registrars office. Thereafter you are free to stage a open-air wedding, with all the extra special touches of a big bash. Let's get your beautiful casual party started…
OUTDOOR WEDDING

image mjz photography
1. ALTAR POSITION 
Do you have the right patio for an out-of-doors altar? Perhaps bank of mum and dad can help you arrange a dream place. What about the cosy house where you grew up in? Your parents new home or your best friends penthouse apartment will do. Could you host your wedding at their country home?.  No harm in asking right?
2.  LIGHTING POSITIONS 
Have you swooned over incredible Instagram images of outdoor weddings with twinkling lights? Well, you probably would like to know it actually works in real life. An outdoor of the house celebration no power source is a no go. Rock my wedding has great tips about lighting up your alfresco wedding. www.rockmywedding.co.uk
OUTDOOR WEDDING – II
3. GARDEN GROUNDWORK 
Look at it this way, for a nominal fee you can encompass all your social distancing wedding ideas? Imagine creating a flamboyant wedding ceremony in the garden. Surrounded by love ones and friends it's going to ooze love. So, before the enormous undertaking, design a wedding to-do-list. It will keep you sane during the planning.
4• OUTDOOR WEDDING PALETTE

Your dream home wedding can be anything you want it to be. What about a pastel-inspired colour palette, neon colours, bold bright colours or a nude wedding scheme, you can go for it. Need some inspiration? Hitched.UK reveals the beautiful colour combinations you need to consider. Get ready to find your perfect palette!

OUTDOOR WEDDING III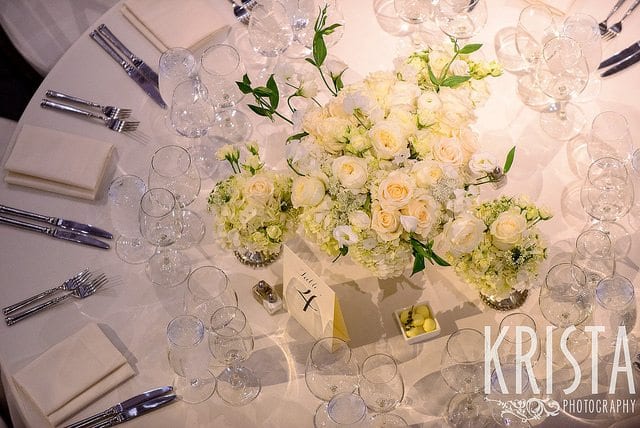 5. OUTDOOR WEDDING FOOD
Another thing do you have an official certificate to hold your wedding at home? Arrange this immediately at the town hall.  Moreover, hire a mobile bar and serve booze, food, cocktails, canapes and champagne on the premises. And don't forget the cake and sweets. But how much do you ration per guest? Use a wedding calculator.
6• OUTDOOR STAGING

Secondly, your homegrown garden wedding needs to look aesthetically pleasing, breathtaking and appealing. So, think about staging, lighting and the overall decor. This will add the finishing touch and create an outdoor wedding wow factor.
7. LEGAL STUFF
Is your outdoor ceremony legal? No, get officially married first or obtain an approved venue license. How? Easy peasy go to your nearest local authority. Acquire about the legal documents, steps and precautions needed for a wedding at your home.
8• WEATHERPROOF

Outdoors means being exposed to the elements. So, collect budding ideas about protecting you and your guests. If weather permits you'll need no covering. But, it's wise to have a plan B. Align your ethical values with the climate change. From a marquee, canopy, gazebo to a yurt these easy up tents have got you covered.
9. WEDDING BUDGET
Coupled with that consider the financial side of things. So, whether you are budget-conscious or busy estimating the funds; you'll need plenty of cash. Speculate the costs and make sure to tie the knot without tipping over your wedding budget. 
images: Krista
While you're here…
Be savvy and create your own outdoor wedding trends! Leave your ideas, questions or comments below.