Mastering your craft as a presentatrice | master of ceremonies is niet makkelijk. Bruiloftsgasten die arriveren worden met een warm onthaal begroet. En wanneer ze het huwelijksfeest verlaten worden ze hartelijk bedankt voor hun komst. Maar hoe pak je dat aan?
Tot in de kleinste puntjes moet de bruiloft, ceremonie en feestje verzorgd worden. Tijdens het laatste liedje van de ceremoniële bevestiging kun je er voor zorgen dat alle bruiloftsgasten luidkeels meezingen.
En gedurende of na afloop van de bijzondere huwelijksceremonie kun je de gasten op de hoogte houden van het draaiboek. Of je kunt de programma van de trouwdag uitdelen. Wil je meer weten? Ga naar de Engelse pagina voor Master of Ceremonies | talkshowhost tips en tricks.
Presentratrice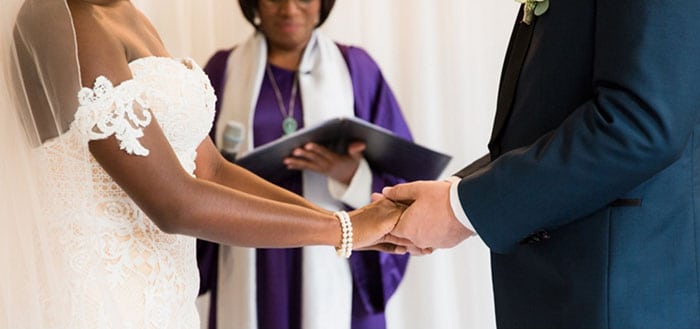 Nu ben jij aan de beurt…
Wees welkom om hieronder een reactie achter te laten. Like en deel mijn facebook pagina!