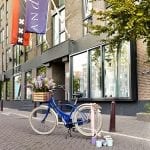 Celebrity wedding venues in Amsterdam are the most decadent, luxurious and exquisite locations to host a marriage service. However, not every bride is lucky enough to plan such an extravagant event. But, what about you, do you want a celebrity style wedding?
Let's face it, marrying at an exclusive wedding venue makes your special day unique and unforgettable. And imagine the look of amazement on your selected guests faces when you tell them you're celebrating your wedding at a luxury hotel. Everyone will be impressed and want to share in your happiness with you. Discover the 5 celebrity wedding venues on the English page.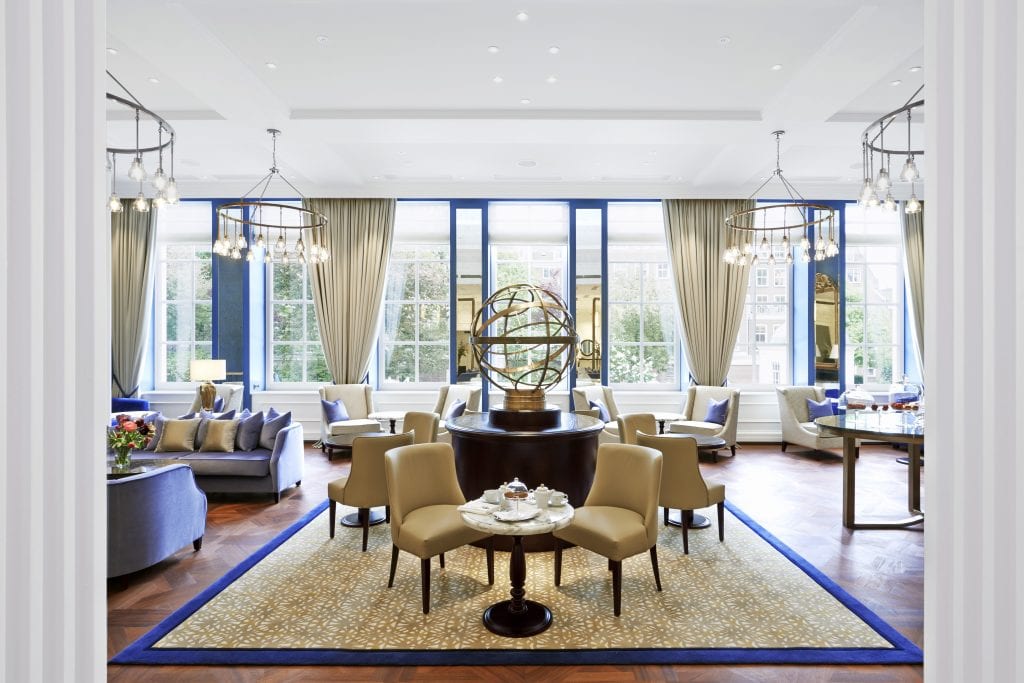 Nu ben jij aan de beurt…
Wees welkom om hieronder een reactie achter te laten. Like en deel mijn facebook pagina!