Interracial weddings have had a knock-on effect and are revolutionising the definition of marriage. Aiming to push the boundaries of the traditional white wedding, the changing concept of marriage is breaking all records. Are you in a mixed raced relationship?
Well, as a mixed raced couple you can make your dream wedding a reality. And with the recent nuptials of Prince Harry and Meghan Markle exciting times are ahead. Basically, the triumphant royal family have sparked a major reaction from multicultural couples, wishing to tie the knot.
Marriage gives every man and woman, regardless of race, creed and religion (including white men) the opportunity to marry who they want, where, when and how. In any event, if you like the idea of interracial weddings or want to know why they are popular than ever. Read the following links about black women who like white men.
6 Reasons Why Interracial Weddings Are More Popular Than Ever
Main image: Juliano-alves | above Jasmine Wallace Carter
1. Civil marriage and interracial couples
Firstly, although most weddings look pretty much the same, mixed marriages are proving that love has no colour. And a civil wedding is a legal marriage between two consenting adults of any race, colour, creed or sexual orientation. Delivered, recorded and acknowledged by a government official, it's very popular. And such a divine service can be led by a religious body, celebrant and recognised by your country of residence.
2. Babe.net
Actually, love can cross borders and is colour blind. But, does he really date black girls? Well, he is a brave and an extremely extraordinary man. But, he could just enjoy watching Black Panther on Blu-Ray every weekend. Contrary to popular belief, black women like white men. My first love was, unsurprisingly, a 20-something white boy who loved Mario Kart, thought Olive Garden was spicy. Read more @ babe.net
3. Narrative.ly
Actually, a mixed raced relationship is exceptional and has more diversity. Read an extract from Narrative.ly a digital publication that has extraordinary bold stories. "I'd associated being naked with vulnerability, exploitation and judgement. So, when the white guy asked me, a black woman to stand before him naked, I felt scared. But I did it because it was a liberating experience.
4. Readersfavorite.com
Additionally, Cheryl Y. Judice is the author of Interracial Marriages Between Black Women and White Men, (2008) the first academic text published on the experiences of black women in interracial marriages. She is a professor in the School of Education and Social Policy at Northwestern University. Read more @ readersfavorite.com
5. Medium.com
So, You're a White Man Who Wants to Date a Black Woman…First of all, I applaud your ambition. Of all the interracial configurations available to you, the black woman to white man grouping is the most charged. You're certainly on brand with the confidence level or on brand with your obliviousness to the situation. Read more @ medium.com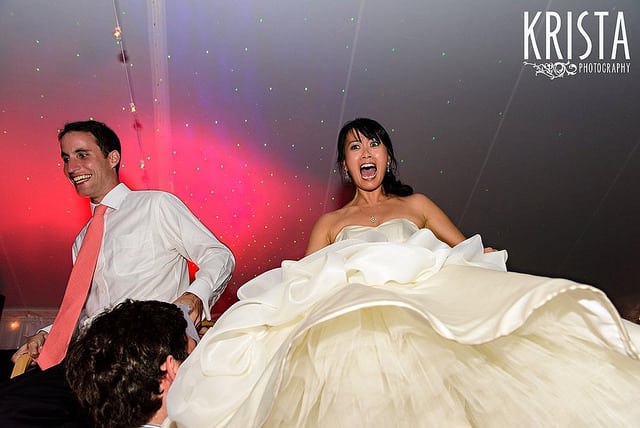 6. Graziadaily.co.uk
Lastly, dating white guys (if you're not white) isn't rocket science, it's been going on for centuries. At Grazia you can read about the things you only know when you date them. "As FKA Twigs gets flak for courting Robert Pattinson, we take a look at how people in this country deal |can't deal with inter-racial couples… I'm black or brown, depending on who you ask, and I mainly date white guys". Get more @ graziadaily.co.uk
Interracial weddings

'The US African-american bridal industry is quite different. Basically, they are more inclusive in terms of wide range of ethnic diversity in the 'mainstream' bridal industry, catwalks, blogs and publications. Source:http://www.lovemydress.net
Over to you…
Please leave your thoughts in the comment box below. And like and share my Facebook page!