Juggling with your wedding budget as a conscious couple means you're thinking about how to conjure up a momentous day with limited funds. Along with many other soon to be newlyweds, this wedding season could have you stressed-out.  So, how do you avoid it?
Paying more than you bargained for is not on your planning list. You want to maximise the budget to the max! Well, the average wedding costs are staggeringly high, so I understand your fears.
Actually, finding a secure way of keeping costs to a minimum, should be your biggest priority to design a higher perceived value wedding. Moreover, make your personalized big day plans come true.
Therefore, don't worry. A typical modern, traditional, non-religious, fairy-tale or vintage feel to your wedding is at your fingertips. Dare to dream and transform your reality. So, hop, skip and jump the other brides and grooms and keep tabs on your budget. Here are amazing money-saving friendly ideas. Keep reading…
Wedding Budget tips
image www.kristaphoto.com
Tip 1• Confirm your wedding date immediately
First of all, once you've selected and set the date for your wedding day, you can send out the save to date and wedding invitations. Saving money is your priority, so confirm your date one, two or even five years in advance. Basically, don't compromise your standards!
Tip 2• Simplify your wedding outlay

In addition, by booking your wedding far in advance it gives you lots of scope to  recalculate and spread the costs over a longer period of time. Furthermore, you have no headaches. Most importantly, you can work out your monthly income and outgoings. Make life easy with a wedding budget worksheet to simplify your ideas.
Tip 3• Break with regular wedding customs and traditions
Additionally, get a thrill out of your cash and spend it on a celebrant-led wedding combined party. If you're feeling pressured to create something unique on a tight budget, this is ideal. So, arrange a substantially affordable wedding or civil partnership certificate first. Afterwards invite more guests to your wedding celebrations.
Tip 4• Check wedding venue availability now

Start with your toned down wedding guest list, and get excited today. Look for an evening venue with an all-inclusive service. This way you are able to invite everybody – within reason. It's a small price to pay for your wedding day bliss. Most importantly, it won't be a cheap looking affair.
Tip 5• Skip some wedding essentials
With an extremely tight budget, why not skip some wedding essentials. Could you do without the personalised calligraphy and beautiful tactile stationery? And what about customized paper invitations, limousine, crystal champagne toasting flutes, top venue or less guests? Be realistic and don't feel the pinch!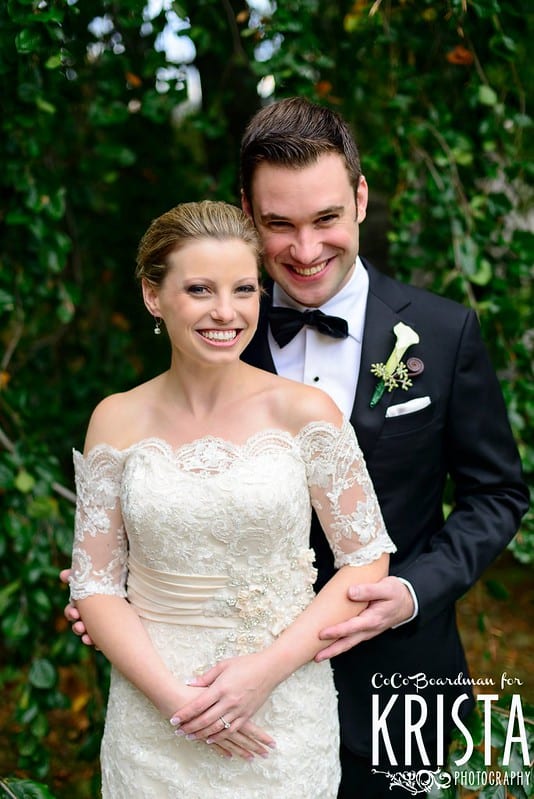 Tip 6• Don't forget a celebrant-led wedding ceremony

Think about where you could save money. And whatever you visualize for the happiest day of your life (regardless of the costs), a celebrant-led ceremony could be considered. For a princely sum, your wedding can be arranged to reflect who you both are.
Tip 7• Ask for a substantial wedding gift of money
Maybe your generous family, beloved relatives and close friends may wish to contribute or donate money instead of buying a wedding gift for you. Why not ask them, hint or send a wedding gift list, friendly and politely state your minimalist wedding day wishes.  Find out the correct way and etiquette about asking for a gift of cash.
Tip 8• Free footage of your minimalist wedding
This is a one off possibility, if you don't want to spend ridiculous amount money on a photographer. Judging by the fact that you found these budget tips, I'm sure it is worth checking out. Type in Google.com "Free footage of your wedding" and you'll more than lightly come across an affordable filmmakers company.
Tip 9• Inexpensive wedding photographer

Or you might find a wedding photographer who is prepared to document your big day love story for an affordable price. It's your special day, so do whatever works and suits you best.
Tip 10• Hire affordable wedding entertainers
Hire your wedding entertainers in advance and cut costs even further. This includes booking a singer, live band, DJ or choir months before your happy event. On top of that, you'll have more time to concentrate on other important things. And enjoy a stress free wedding day.
Tip 11• Book premium wedding entertainment in advance
Finally, book wedding entertainment in advance, this will ensure you have the perfect entertainers and music at your once in a life time event. With a wealth of information about weddings and parties, professional artists and entertainers can help you. So, don't forget to negotiate a good price.
Over to you…
Please leave your thoughts in the comment box below. And like and share my Facebook page!