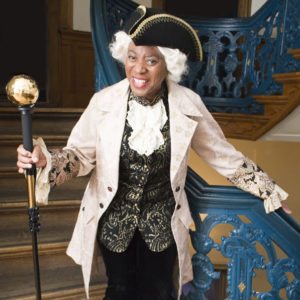 Do you want a fun wedding ceremony that's full of love, cries of laughter and happy tears? As your fun entertainer I can officiate a memorable event the way you like it!
Maybe you need a stand-up comedienne | toastmaster to conduct an uplifting and inspirational ceremonial speech?
Well, you can create a ceremonious event and wow your guests with a top notch opening speech or comical singing telegram act. It will be magical and spice up the mystery of your party.
And whether you are planning an engagement party, anniversary or birthday celebration, fun and lighthearted entertainment is the key to a momentous occasion.
What's more, a comedy act will impress your guests. You'll stand out from the rest! Basically, as your fun entertainer, I'll add a touch of excitement and class to your gathering. In addition, your family and friends will receive a heartfelt and warm professional welcome, that they will love!
Give a toast that's hilarious!
Imagine the look of amazement on everyone's faces, when a fun wedding entertainer appears at your wedding celebrations with a personalised surprise singing telegram. The comical act will make everyone smile. Not only will your guests feel appreciated, but they shall enjoy and remember the moment, too. You make it happen.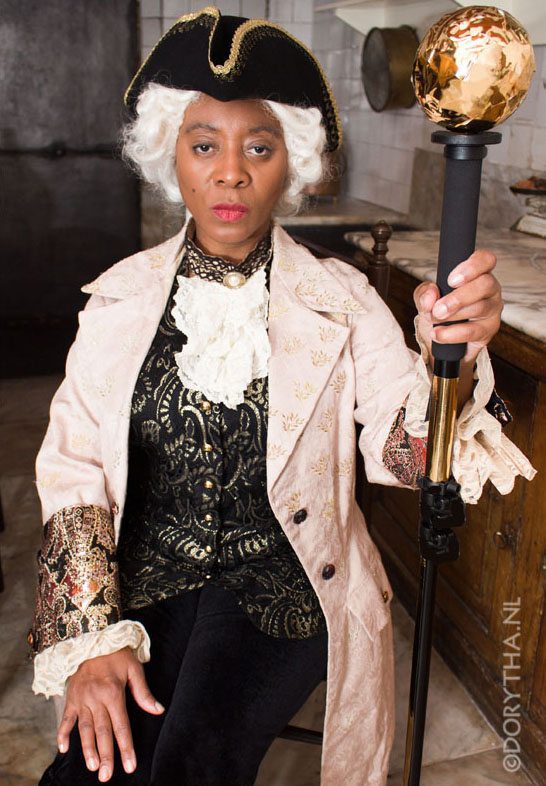 In fact, organizing a fun entertainer | comedienne, guarantees a historic and hilarious opening at your event. Most importantly, everyone chats, laughs and feels at ease to celebrate your happy occasion with you.
And the best thing is….a fun wedding entertainer | comical act transforms a dull occasion into a jaw-dropping event. Furthermore, the bespoke entertainment creates a show-stopping effect, at the most exclusive party of the year. Lastly, it's an awesome beginning or finale of your wedding. And it's a gift of great sentimental value to be cherished forever. Why wait? Let's discuss your celebration needs and options, today. Email or call +31 (0) 6 14817242