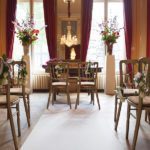 05/11/2017 15:30 – 16:15
Het Grachtenhuis, Amsterdam
Besloten
Het Grachtenhuis Herengracht Wedding Venue situaded in the heart of Amsterdam near the "negen straatjes"- Review by Clover Jean Weddings. Read on for planning inspiration.
Het Grachtenhuis Herengracht Wedding Venue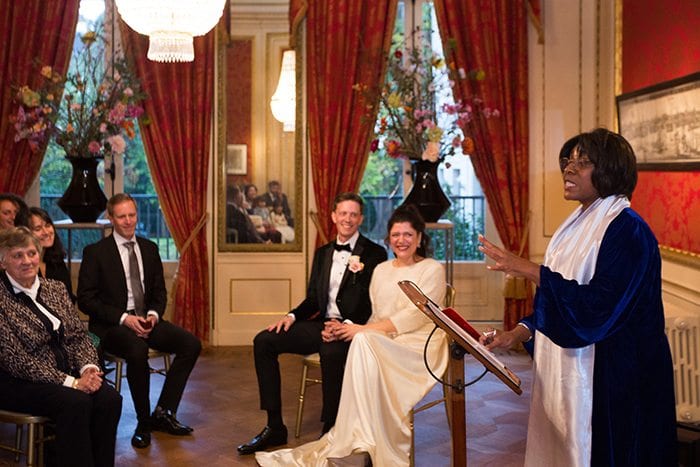 Couple: Valeria and Joeri
Venue: Museum – Het grachtenhuis, Amsterdam
Date: 5th November 2017
Valeria and Joeri are a charming international wedding couple. The bride is Italian, and the groom is Dutch. They live in Amsterdam. This down to earth and passionate pair love life and are inseparable.
Their small intimate wedding day echoed the importance of a close-knit family, their special bond and ceremonial love songs. They wanted to keep it personable and exciting. The focus was the joining of two unique families and creating a special welcoming ambiance for everyone.
Read more about Clover Jean Weddings – real Dutch wedding ceremony at www.thecelebrantdirectory.com