Bouncing ideas back and forth with your partner can help with difficult wedding decisions and avoid the biggest wedding day regrets. Although, you're mutual understandings might cloud and affect your judgement. How do you create the perfect wedding celebrations without a struggle?
Here is the deal…preparing for your marriage is stressful, time-consuming and expensive. And you could be dreading the idea of a conveyor belt wedding. Another thing, you could  be split over the budget. "Serious-minded men are more susceptible to wedding stress than sensible women. And this recurrent part of planning can cause irritations, frustrations and anguish." Source: English-wedding.com.
So, before you allow your wedding to influence how you feel about one another, fall in love with these tips and tricks. You can triumph over your feelings and steer clear of any misunderstandings, upsets or disasters. Let's take a glimpse at 12 issues that might arise and be on your bucket list of biggest wedding regrets.
Difficult wedding decisions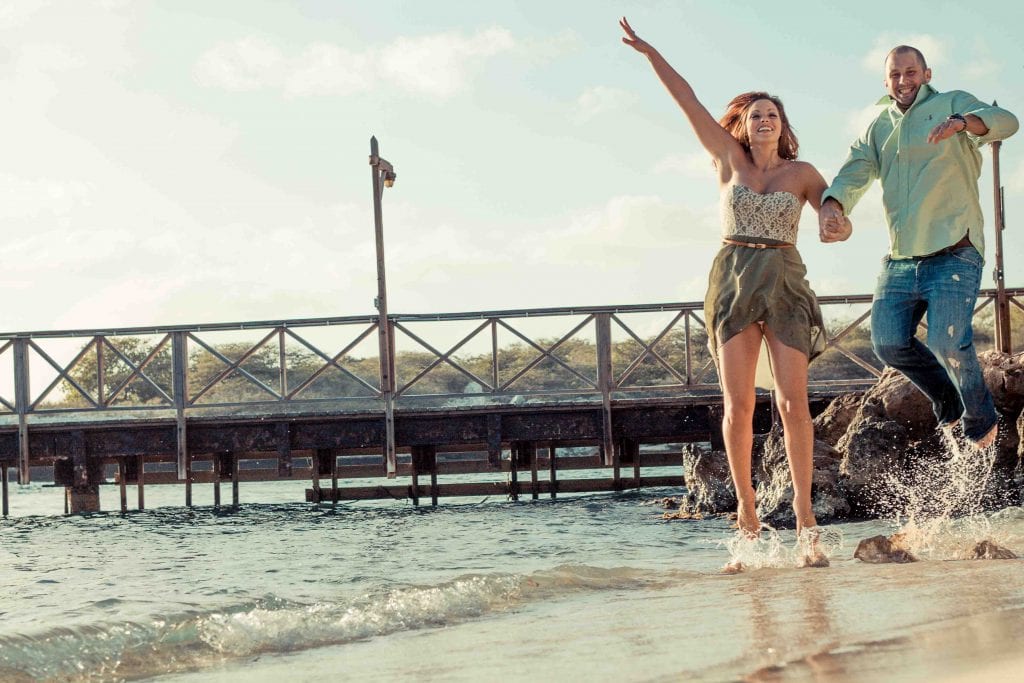 1 • Cultural differences, religious beliefs, values and traditions
Firstly, difficult wedding decisions make you ask questions about blending ancient  traditions with modern day rituals. He views a marriage as an old fashioned and stuffy ritual. Whereas, you feel marriage is the embodiment of the sacrament and the bedrock of society. By the same token a registered civil partnership or commitment ceremony is also good enough.
2 • What does marriage mean to you?
Whether you are struggling with the structure, fixtures and timings of the wedding day, don't pigeonhole your ideas. But, look at what marriage really means to you? Do you desire a  strong and loving relationship? Or do you want a symbolic ritual to confirm the merging of your 2 souls? Find out all the possibilities and check out the below links about alternative-weddings.
3• Shun or appease family and in-laws and deal with friends feuds 
With the above in mind, you and your partner's unvarnished opinions could put you in a predicament. But, you'll have to face the tough decisions about having a mega-rich wedding, vintage or an elaborate bohemian-chic one. One way or another, you might need to appease your family. Or think long and hard about interfering parents and if you want to exclude some people.
4• Disappointing close relatives and friends
Another thing, be transparent about what you desire and don't worry about disappointing close relatives. Although being concerned about certain members not ending up on the list could be stressful, but it's your guest list.  So, take a few minutes and read the below articles about how to deal with family feuds and dilemma's.
5• No need to sacrifice your identity
Do you have a mixed heritage family? How important is your cultural, spiritual/religious beliefs? What about your upbringing and background differences? Let's face it, if you are both making assumptions about your wedding. Think about your expectations, goals and if you want to be in the spotlight. It could be another difficult wedding issue to deal with; personality clashes.
6• Compromising with one another is the key answer
So, the biggest wedding expense might be an exclusive venue. Don't sacrifice your personal wishes, overcome your fears. Refuse point-black to budge. Compromising with one another is the key answer to a relaxed and carefree marriage ceremony. Find a location that suits you both.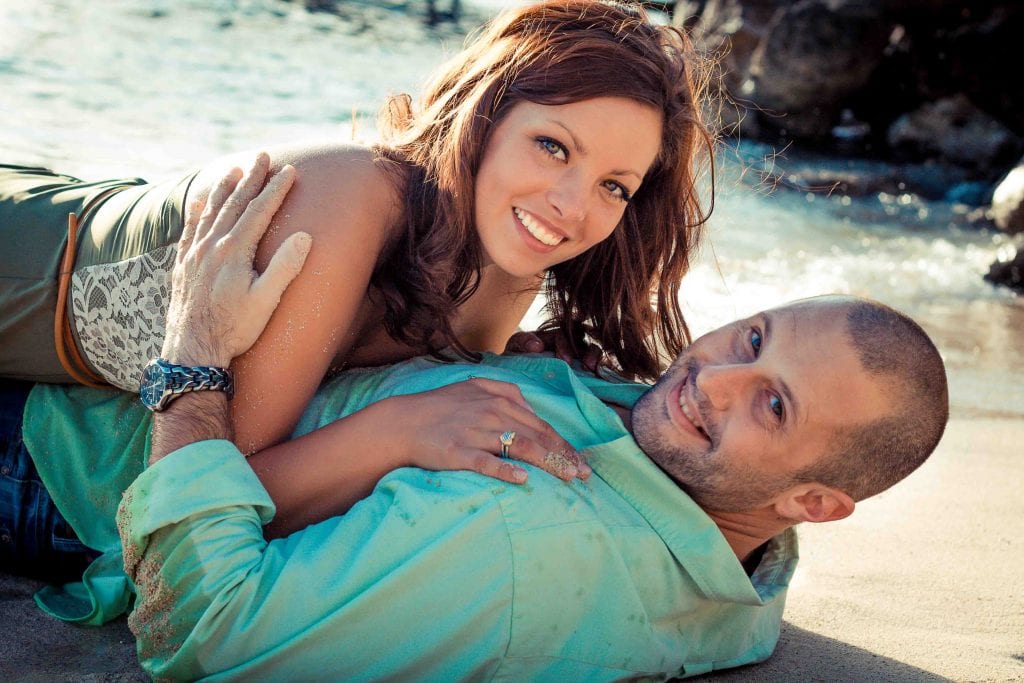 images: www.frankmeyer.com
7• Ping pong ideas about the ideal bridal gown session 
Like it or not a new bridal gown can be one of the biggest expenses on your checklist. If you're partial to a particular style, stick to your guns. Ping pong ideas back and forth but make sure it's a colour match with his suit. From a traditional pure white gown, typical off-white wedding dress or modern jumpsuit.  Whatever you desire it's your big day.
8• Tunnel vision wedding planning trap 
Break away from the stereotypical and long-established customs. Choosing for a informal, formal, modern, commitment ceremony or alternative ritual is all the rage these days. Don't fall into a tunnel vision wedding planning trap and don't let the hustle and bustle get you down. Look at it this way you've said yes.
9• Invest in your relationship 
During your bridal gown session, express your true spirit by letting your personality shine through. The next step is your big day. However, investing a little more on your  wedding outfits could be the ticket. Although you will wear the dress once, the expense is worth it. So, set the date for your anniversary party and then wear the outfits again.
10• The tuxedo takes center stage 
Don't let your partner's or the groom's attire, be the tipping point of your soon-to-be wedding. The garment otherwise known as a tuxedo or fitted suit formalizes the ceremony. Usually the traditional colours of a suit are:
Deep black
Dark blue
Rich burgundy
Or warm grey.
Get him to wear a formal shirt, wedding dress shoes, tie and other accessories to complete the look. Avoid drama and make sure he pulls it together for your big day.
11• Whittle down your wedding guest list  
This is another difficult wedding decision. Although, your in-laws, wedding guests or other invitees are vital for making your day a triumphant success. Their presence will help create a wonderful ceremony. Even your reception and party will be complete. Imagine if they didn't attend.
12• The atmosphere of your wedding would be bland without guests
To sum up, difficult wedding decisions can create awkward feelings between you and your hubby-to-be. So, decide on the right atmosphere at your wedding. You don't want it to be bland, right? Without your family and friends who would you show off your mutual understanding, love, respect and beautiful outfits to? But, if you don't get on with your in-laws. What do you do about it? Read the below posts and get great advice.
Related articles
Over to you…..
Please leave your thoughts in the comment box below. And like and share my Facebook page!