Congratulations on your engagement. You are probably excited about the wedding but don't want to plan a boring wedding. So, the question is how do you avoid falling into the standard wedding trap? Well, fire up your wedding guests with these 4 jaw-dropping tips. 
Let's face it you want to give your guests the time of their lives. And evoke feelings of happiness and unite everyone.
In addition, keeping away from a boring wedding ensures everyone has a memorable time. And family ties will become stronger and this creates the warmest of memories. So, here are your five tips to avoid a boring wedding and create an awesome one.
How To Avoid Planning A Boring Wedding In Holland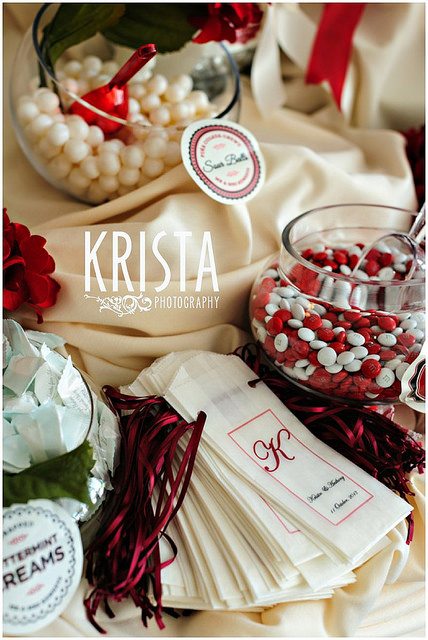 Easy party food releases tension and keep guest happy
There's nothing better than celebrating your love with crowd-pleasing party food. Better still, you can cater for quick and easy finger licking treats such as canapes. You certainly will avoid a boring wedding. With delicious savories and sweets you'll induce warm memories, emotions and unite everyone.
Unite everyone with a sing-a-long wedding day song
By the same token, create a unique party dish and ensure an irresistible moment. When you marry, you form a new family and blend two sets of families together. So, declare your real intentions and happiness with an affirmation; a sing-a-long wedding day song. Choose a hit everyone is able to sing, clap or hum along with.
Engrave a lasting memory in your loved one's hearts
Moreover you need to decide on a signature tune. This will engrave a lasting memory in your loved one's hearts. In addition, you won't have a boring wedding because the tune will resonate your musical style, hopes and dreams for the future. Fired up for the celebrations, you are sure of a memorable and romantic time.
Master of Ceremonies adds allure to the day
To end, it is common knowledge that boredom kills a celebratory mood. So, to avoid a boring wedding day in Holland, hire a lady master of ceremonies. A female master of ceremonies adds allure and mystery to your event. With a compere, you can transform a dreary big day into a joyful and eventful celebration.
Over to you…
Please leave your thoughts in the comment box below. I'd appreciate if you could like my https://www.facebook.com/Englishcelebrant and share this article.