Don't make yourself a laughing stock by planning a boring wedding. Wouldn't it be great to roll out a strategic plan? Well, every couple like you wants a drab to fab event, which oozes romance, fun and excitement. But, how do you avoid making a mockery of your day?
Planning your dream day can cause stress and commotion. And Rose Toes, knows. Her sister was stressed out about it being a long, bleak and boring wedding, with the usual speeches. So, she asked other brides on the forum; "Will my big day be horribly dull? – Not for you but it might be for your guests." Starting at 11.30am, at the venue a harpist will play at the ceremony. Afterwards we serve drinks at the reception hall. And have no more plans to entertain until the DJ arrives at 6pm.
Let's be honest, does the above scenario sound dry? You want to give your guests the time of their lives. And evoke a great outpouring of love and support  from family and friends. Check out more jaw-dropping tips for your non-stuffy wedding day and upgrade your big day!
How to avoid a boring wedding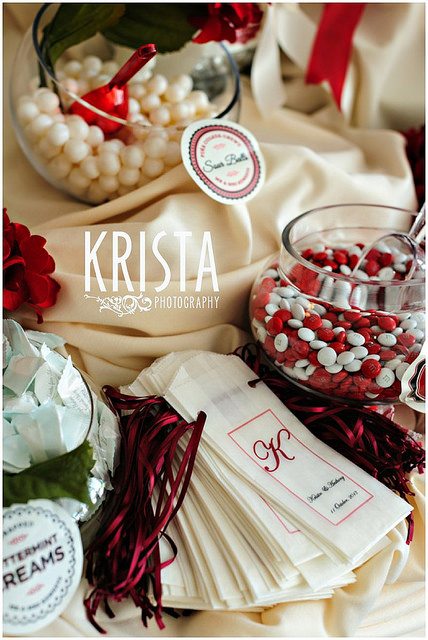 Outpouring of love and support
Evoking feelings of happiness and joy will unite your loved ones at your wedding. So, capturing memorable moments with the help of a film maker, photographer or live-streaming ensures family and friends feel part of your celebrations. You'll cherish the warmest of memories and create a magical wedding experience for everyone.
Easy party food releases tension and keep guest happy
There's nothing better than celebrating your love with crowd-pleasing party food. Better still, you can cater for quick and easy finger licking treats such as canapes and vol-au-vents. You certainly will transform your wedding day. With delicious savories and sweets you'll induce warm cherished memories, emotions and unite everyone.
Unite everyone with a sing-a-long wedding day song
By the same token, create a unique party dish and ensure an irresistible moment. When you become life-long companions, you form a new family and blend two sets of families together. So, declare your real intentions and happiness with an affirmation; a sing-a-long wedding day song. Choose a hit everyone is familiar with. They can sing, clap or hum along.
Engrave a lasting memory in your loved one's hearts
Moreover you need to decide on a signature tune. This will engrave a lasting memory in your loved one's hearts. In addition, you'll inspire the guests with a great tune. It will resonate your musical style, hopes and dreams for the future. Fired up for the celebrations, you are sure of a memorable and romantic time.
Virtual reality weddings are one-of-a-kind
Another option is a wedding clip, or an virtual reality wedding with the new Oculus Go. Intrigue your guests and ensure you have an one-of-a-kind event. Basically, with virtual reality you relive the image of your wedding limo scene, your kiss at the ceremony, cutting the cake and your opening dance at the party. It is a perfect way to experience and feel the emotion of your big day.
Live-stream your wedding
Whether you are getting hitched in a far-flung location or one of your relatives has a last-minute emergency, there are many reasons why some of your inner circle may not be there in person when you tie the knot. But, thanks to live-stream, your nearest and dearest can attend without being physically present. How cool is that?
Master of Ceremonies adds allure to the day
To end, it is common knowledge that boredom kills a celebratory mood. So, to avoid a boring wedding day, hire a non-stuffy lady master of ceremonies. A female master of ceremonies is not pompous but adds allure and mystery to your event. With a compere, you can transform a dreary big day into a joyful, eventful and awesome celebration.
Over to you…
Please leave your thoughts in the comment box below. And like and share my Facebook page!