How do you roll out your plan of not having a boring wedding? Well, if you are excited about the event, you don't want to miss these tips. Planning your big day with the help of a fearless photographer will inspire you to create something special.
Let's face it you want to give your guests the time of their lives. And evoke feelings of happiness and unite everyone. So, capturing memorable moments with the help of a wedding professional ensures family and friends have a good time. You'll cherish the warmest of memories. Check out more jaw-dropping tips for your wedding day.
How to avoid a boring wedding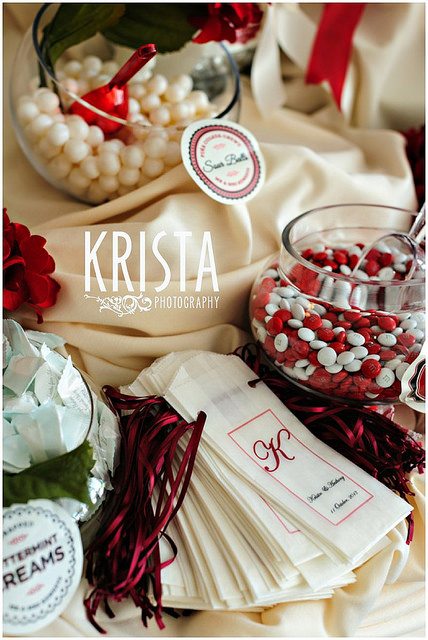 Easy party food releases tension and keep guest happy
There's nothing better than celebrating your love with crowd-pleasing party food. Better still, you can cater for quick and easy finger licking treats such as canapes. You certainly will transform your wedding day. With delicious savories and sweets you'll induce warm cherished memories, emotions and unite everyone.
Unite everyone with a sing-a-long wedding day song
By the same token, create a unique party dish and ensure an irresistible moment. When you become life-long companions, you form a new family and blend two sets of families together. So, declare your real intentions and happiness with an affirmation; a sing-a-long wedding day song. Choose a hit everyone is familiar with. They can sing, clap or hum along.
Engrave a lasting memory in your loved one's hearts
Moreover you need to decide on a signature tune. This will engrave a lasting memory in your loved one's hearts. In addition, you'll inspire the guests with a great tune. It will resonate your musical style, hopes and dreams for the future. Fired up for the celebrations, you are sure of a memorable and romantic time.
Master of Ceremonies adds allure to the day
To end, it is common knowledge that boredom kills a celebratory mood. So, to avoid a boring wedding day, hire a lady master of ceremonies. A female master of ceremonies adds allure and mystery to your event. With a compere, you can transform a dreary big day into a joyful, eventful and awesome celebration.
Over to you…
Please leave your thoughts in the comment box below. I'd appreciate if you could like my https://www.facebook.com/Britishcelebrant and share this article.