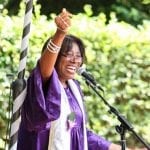 Congratulations on your wedding day! AWS Amsterdam Wedding Services is an attentive wedding planning company specialised in informal weddings. Every couple hosting their nuptials in the Netherlands wants to create a phenomenal day. But, how can you make it blissful and stand out from the rest?
Although AWS has not been quoted by Harpers Bazaar Bride as being an authority in their own right. AWS Amsterdam Wedding Services are happy to orchestrate, supervise and coordinate your special day. From your personal onsite and offsite planner, you'll have a seamless day. Read what the discerning clientele have said. AWS assists you before, during and after your wedding day. More over, AWS's passion is to make your wedding planning a painstaking process.
In fact, you are guaranteed a stress-free and unique event while having plenty of time on your hands to enjoy the celebrations. Guests will have an amazing wedding experience too. Therefore, take a closer look below at AWS and discover more wedding companies within Holland that best suits your needs. Read on…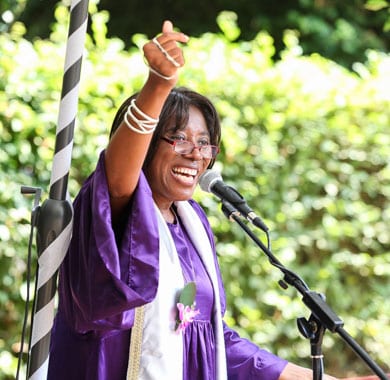 1•  AWS Amsterdam Wedding Services
Fall in love with AWS Amsterdam Wedding Services that offer you an on the day service. As your on-site coordinator AWS manage everything from the celebrant at your ceremony and right through to the reception announcements. This ensures that your family and friends enjoy the wedding celebrations as well.
2• Exquisitegayweddings.nl
Exquisite Gay Weddings based in Amsterdam help you get hitched, arrange and celebrate a luxurious and blissful wedding day.  Specialised in same-sex couples weddings they make the planning of your day stress-free. Let them deal with any setbacks on the special day. Exquisitegayweddings.nl offer you moral and professional support.
3• Carbon Events.nl
Although Carbon Events.nl is a full-service entertainment bureau, I'm certain they can help you tie the knot in style by finding the right wedding service in the heart of Amsterdam. Delivering an ultimate party concept right through to the completion of final details your big day will be extra special.
4• Bloomwedding.nl 
Lastly, Bloomwedding.nl know all about planning a seamless exclusive wedding ceremony and event in Amsterdam. They've created real customer loyalty that inspires new clients to hire them for their wedding day. Helping you make your dream day come to fruition, it will not be nerve racking wedding planning. Above all, Bloomwedding.nl ensure you cope with preparing for your memorable dream wedding in Holland.
Over to you…
Please leave your thoughts in the comment box below. And like and share my Facebook page!